Initially, our team discusses the requirements, parameters and objectives of each staffing and contracting initiative with our clients. Consultants/Candidates that fit into the defined parameters are validated throughout the process.
It is this practice of implementing stringent quality processes that enables us to nurture long term relationships with our Clients/Consultants.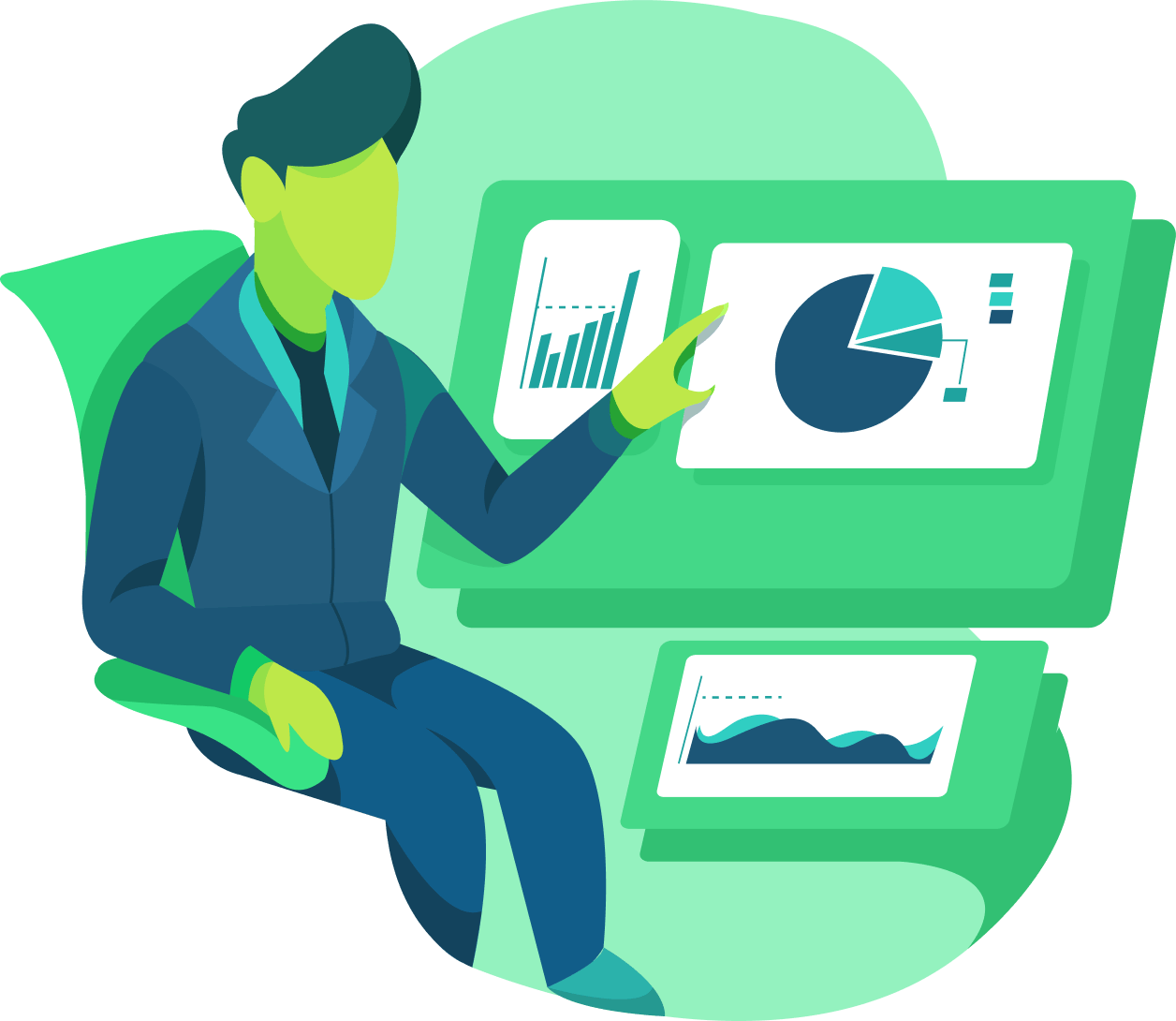 We can address your specific requirements with seamless resource matches
Our certified consultants are trained to assist you in numerous ways by offering a broad array of packaged and custom services that can be leveraged individually, or collectively, to meet your specific needs.
In this progression, our Professional Consultants can implement assorted permutations and combinations of roles that include:
Proficient in working with several technologies
Our certified consultants are proficient in working with several technologies including e-Business, Data Warehousing, Customer Relationship Management, Enterprise Resource Planning, Client/Server and Legacy Systems.
| Types | Technologies |
| --- | --- |
| Hardware | HP, Sun, DEC, IBM (PCs, Mainframes, AS/400, RS 6000), Pyramid, Sequent |
| System/Network Administrators | Unix, Windows NT, Novell Netware, X-Windows/Motif, OS/400, MVS/VS, VM/CMS, CICS, VAX/VMS, Cisco |
| Database Management Systems | Oracle, Sybase, Informix, DB/2, IDMS, IMS, SQL Server, Ingres |
| Client Server / Tools | Visual Studio .Net, PowerBuilder, Oracle Developer/2000, Centura SQL Windows |
| Programming Languages | C, C++, C#, Java, Informix-4GL, Cobol, PL/I, RPG, HTML, CGI, Perl |
| Case Tools | IEF, LBMS, Oracle Designer/2000, Turbo Analyst, System Architect, ER-Win |
| Application Servers | WebSphere, WebLogic/Tuxedo, Citrix, Apache, Tomcat, Iplanet, Jboss, MS-IIS/Transaction Server |
| ERP Products | SAP, Oracle Applications, PeopleSoft, JDEdwards, Siebel and BAAN |
| Data Warehousing Tools | Erwin, Toad, Business Object, Informatica, Data Stage, Ab Initio, Oracle warehouse builder, Data junction, Powermart |
| Application/ Business Areas | Healthcare, Automotive, Insurance, Retail, Telecommunications, Financial and Manufacturing |
| System Architecture | Information Systems Planning, Internet/Web Development, Communication and Network Protocols, CORBA |