The results become predictable
We have assisted hundreds of companies across the United States and worldwide, to implement software engineering best practices that are ideal for their needs.
The results become predictable, because we follow a methodical and reliable approach.
Enhanced team productivity, greater project success, and superior service quality with us.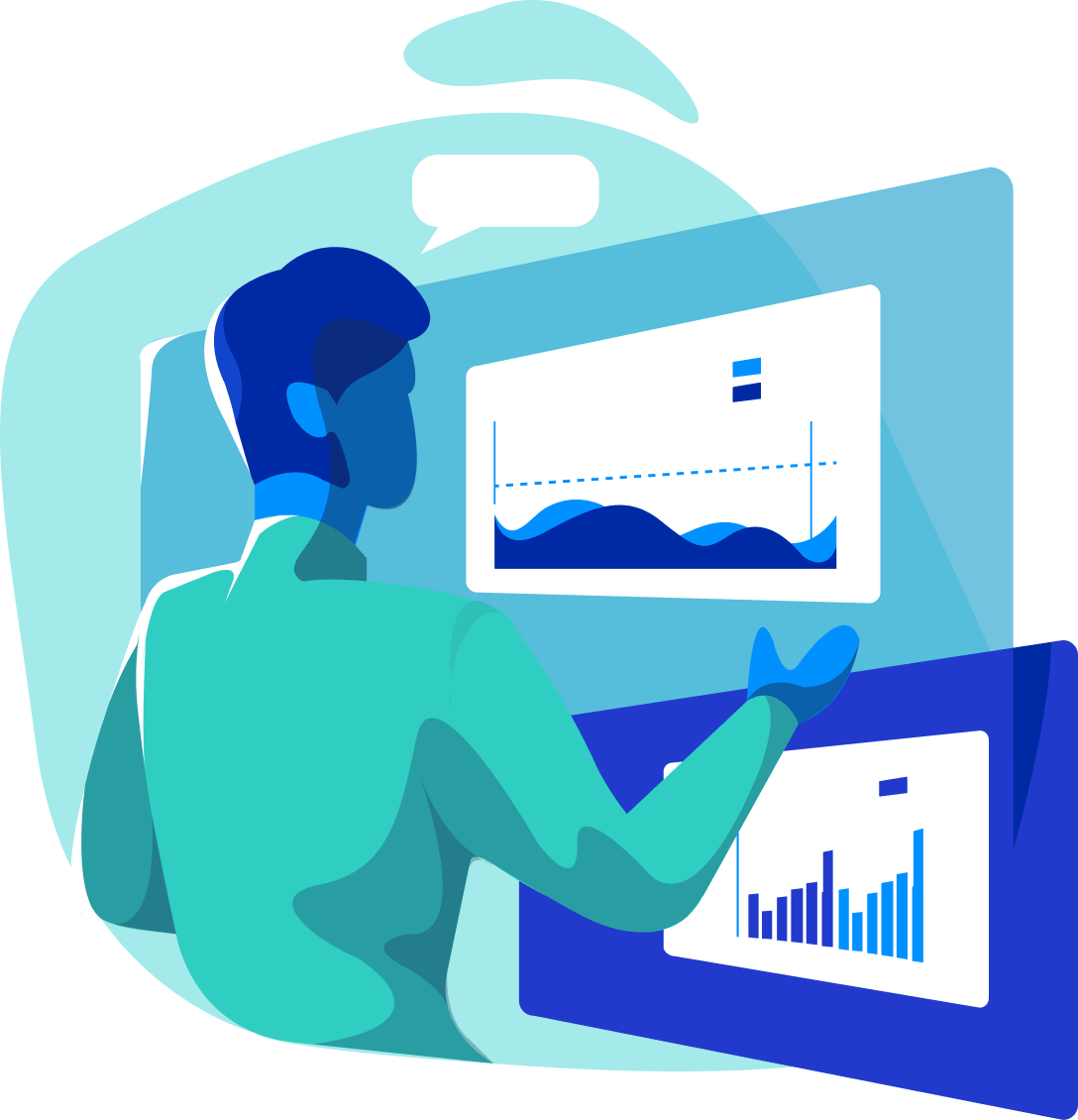 Our Consulting practice includes
Our software development consulting expertise is both profound and expansive.